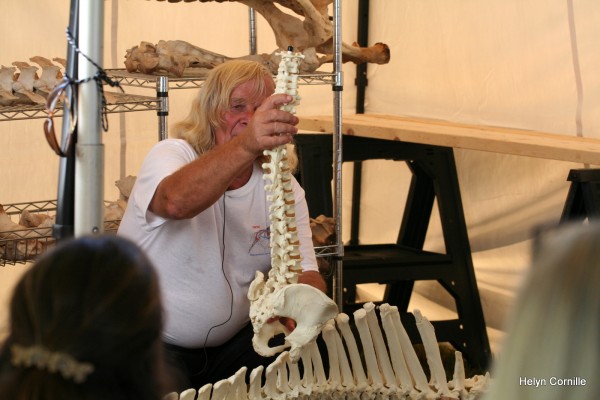 Discussion on our IHTC group-about the DVD "The Horse That Could Not Trot". Jean Luc Cornille and Stacy Wilson.
Stacy Wilson: The horse that could not trot was so educational on a lot of levels. Don't want to spoil it for those that have no
t seen it yet, but have to wonder how many horses are labeled lame, lazy or bad behavior when in fact many times it is none of those things. I was so fascinated at how I could see more and more what was going on as the video progressed

and the root cause was slowly revealed.

The ending was simply incredible.

JLC, what is your outlook when you encounter these unusual cases, did you have doubts back then if the horse could be re-educated? I loved the way that you never punish the horse, but seem to just take it all in to try ...
full